The Laboratory of Pharmaceutical Nanotechnology is constantly striving to promote the concept of "Nanosimilarity" and in this context, it has published a number of papers, as well as submitted comments on the existing European Medicines Agency (EMA) guidelines of certain products. The utilization of high-tech techniques and knowledge that is new to the field of Pharmaceutical Sciences contributes to this effort.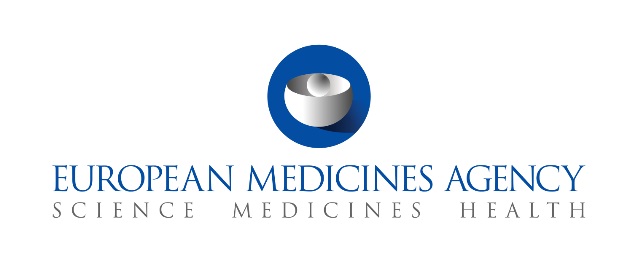 Contribution to the Creation of EMA Guidelines

The group of the Laboratory of Pharmaceutical Nanotechnology, has recently published several research articles focusing on the fractal morphology of nanoparticles. In the same context, a

comment

regarding the "Concept paper on the revision of the guideline on immunogenicity assessment of biotechnology-derived therapeutic proteins (

EMA/ CHMP/BMWP/42832/2005

)" was submitted to the European Medicines Agency (EMA).

Recently, from our research group (there are several publications concerning the thermotropic behavior of nanoparticles) a

comment

on "Guideline on process validation for the manufacture of biotechnology-derived active substances and data to be provided in the regulatory submission (

EMA/ CHMP/BWP/187338/2014

)" was submitted to the European Medicines Agency (EMA).
Papers on Nanosimilarity